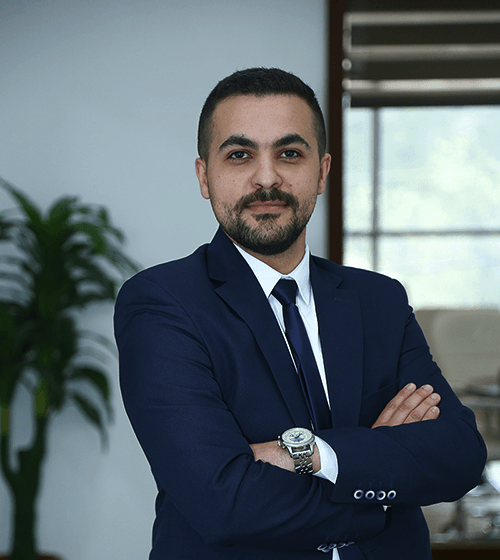 Ahmad Al Hulayil
Samer Hamdan
Business and Management Consultant
Ahmad holds a B.Sc. & M.Sc in industrial engineering from the Jordan University of Science and Technology. He also holds a Project Management Professional (PMP) and Professional in Business Analysis (PBA) certificates from the Project Management Institute (PMI).
Ahmad has more than five years of progressive experience in the areas of business analysis, strategic planning, export strategies, feasibility studies, market research, management, and business planning. Furthermore, his experience includes working on management and industrial consulting projects for the benefit of small, medium, and large enterprises in the private and public sector.
Ahmad has an extensive experience working with private, public, and non-for-profit sectors in Jordan and Saudi Arabia. He had worked on projects for many reputable firms such as Saudi Export Development Authority (SEDA), SABIC,  Saudi Ministry of industry and mineral resources, Jordanian Judicial Council, Higher Council for the Rights of Persons with Disabilities, and  Amman Chamber of Industry.