European Bank for Reconstruction & Development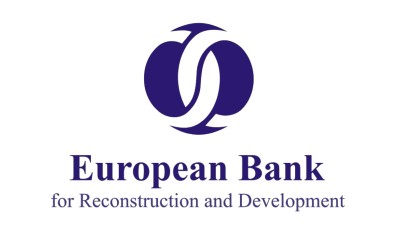 In Jordan, the EBRD helps small and medium-sized businesses grow, succeed, then grow again, becoming genuine catalysts for their local economies, then their region.
We connect our clients to local consultants and international advisers who can help transform a huge range of businesses.
Beyond Consulting is an official service provider for EBRD for SMEs support services in the domains of feasibility studies, business planning and market research. Furthermore, Marwan Ata (Our Senior Management Consultant) is an international advisor for EBRD, and a startups mentor regionally.
We have provided our services to over 13 beneficiaries for EBRD – Jordan so far.