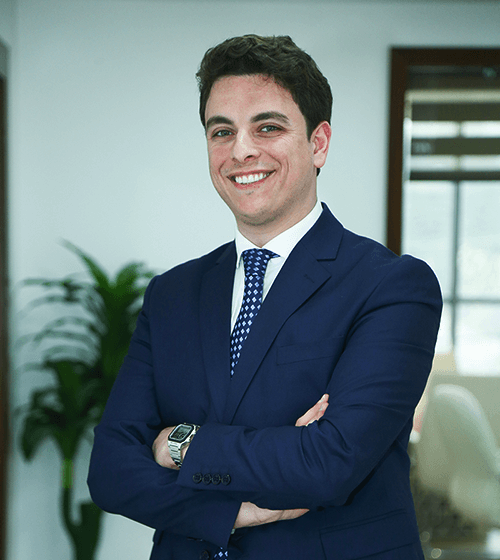 Muhab Al Rawas
moayyadzf
Business and Management Consultant
Muhab is a management consultant with more than four years of experience. Muhab has a B.Sc in industrial engineering which he acquired from the Eastern Mediterranean University. In addition to his B.Sc., Muhab also holds a certificate from Cambridge Academy in Business Administration.
Muhab has extensive experience which includes working with private, public and non-for-profit sectors both locally and regionally. Muhab's experience various within different industries and sectors such as Pharmaceutical, Healthcare, F&B, and various Governmental Sectors. Muhab had worked on various market research projects, some of the entities she worked with include (but are not limited to) HCAC, Pharmaceutical companies, World Bank and others. Muhab has led and conducted several focus groups working with the likes of Avrio Impact, GIZ and others. Muhab has advanced experience in the areas of market research, strategic planning, feasibility studies, and business planning.
In addition to that, Muhab has vast experience in Entrepreneurial Consulting helping SMEs and start-ups through the Virtual Accelerator Program (VAP) that was developed by Beyond Consulting.