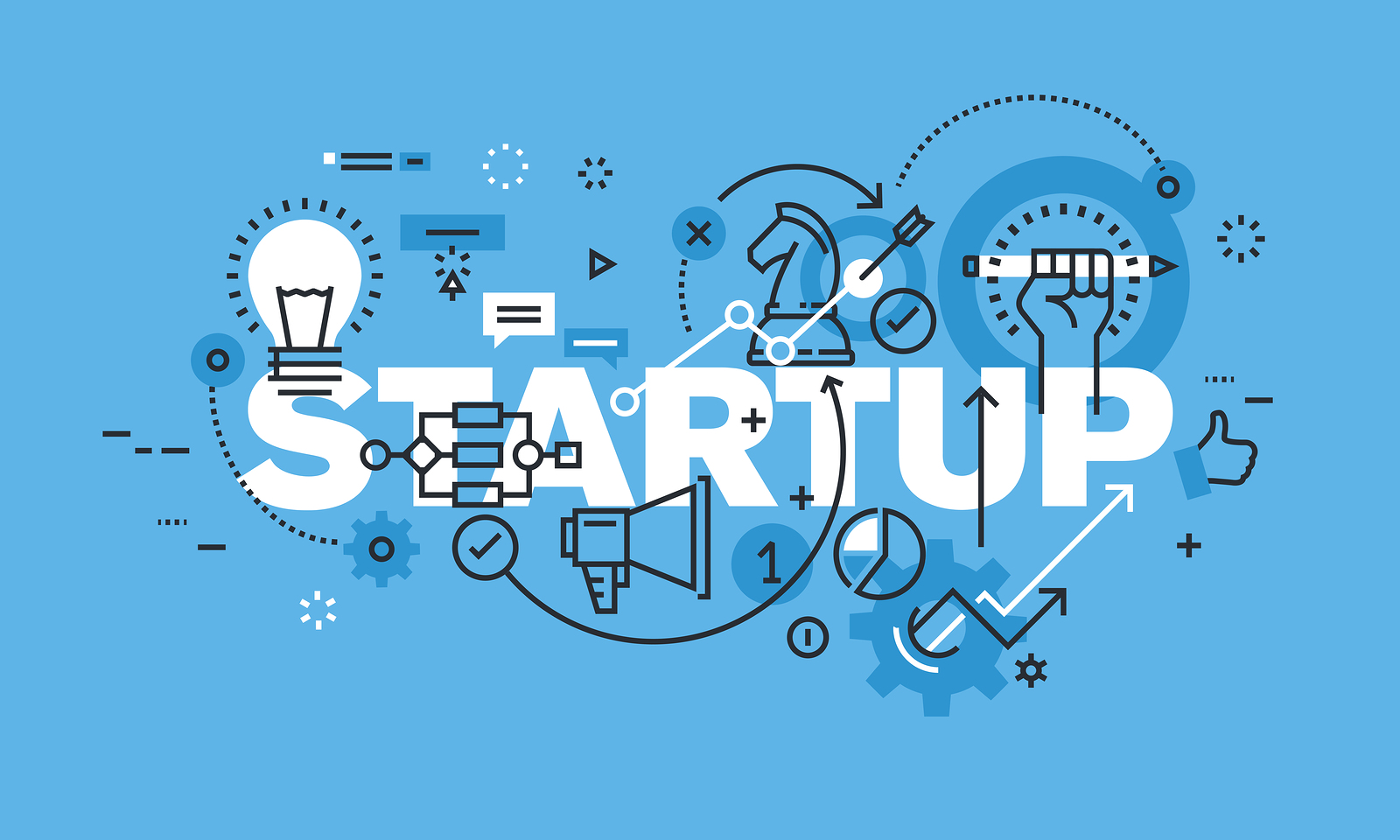 Whether your start-up is in a seed capital stage or early stage, our Entrepreneurial Support Package (ESP) is the right choice for your venture. We have carefully developed consultancy and coaching services to support start-ups in scaling towards their next stage. We have been involved in launching and scaling over 40 start-ups since 2011, and we have capable team of serial entrepreneurs and consultants that have walked your path before and have the qualification, experience and knowledge that you need at your current stage.
Our team includes certified start-ups consultants, business valuators and Beyond Consulting is one of few trusted service providers for the European Bank for Reconstruction and Development (EBRD) in the region.
Our Entrepreneurial Support Package (ESP) covers variety of services such as concept development, business planning, business modelling, business valuation, feasibility studies and funding management and planning.