The Virtual Accelerator Program "VAP" by Beyond Consulting is a tech-driven program designed by innovation experts with a drive to change, enhance, guide, and support enthusiastic entrepreneurs to take them from Zero to Hero in 60 days with a major focus on investment readiness and scalability. 
Set against a backdrop of state-of-the-art program through our strategic partnerships, we provide founders access to top incubation & acceleration programs, potential investors, world-class customers, expert mentorship, and lucrative market opportunities.
We provide tech startups programs, services, and equity-free incentives to unlock new opportunities for their regional growth.
The program is free of charge, and 10-15 entrepreneurs will be chosen.
The fundamental activity of a startup is to turn ideas into products, measure how customers respond, and then learn whether to pivot or persevere. All successful startup processes should be geared to accelerate that feedback loop.
We aim to either fail fast, or succeed faster. The Lean Startup methodology ,that we designed our program upon, has as a premise that every startup is a grand experiment that attempts to answer a question. The question is not "Can this product be built Instead, the questions are "Should this product be built" and "Can we build a sustainable business around this set of products and services?" This experiment is more than just theoretical inquiry; it is a first product. If it is successful, it allows a manager to get started with his or her campaign: enlisting early adopters, adding employees to each further experiment or iteration, and eventually starting to build a product. By the time that product is ready to be distributed widely, it will already have established customers. It will have solved real problems and offer detailed specifications for what needs to be built.
A core component of Lean Startup methodology is the build-measure-learn feedback loop. The first step is figuring out the problem that needs to be solved and then developing a minimum viable product (MVP) to begin the process of learning as quickly as possible. Once the MVP is established, a startup can work on tuning the engine. This will involve measurement and learning and must include actionable metrics that can demonstrate cause and effect question.
Based on that, each chosen entrepreneur will be matched with one of startups consultants, and will have access to coaching videos, material and one-to-one virtual coaching and consulting, to move throughout 7 phases: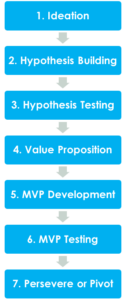 Through our program, each entrepreneur will have access to the following services: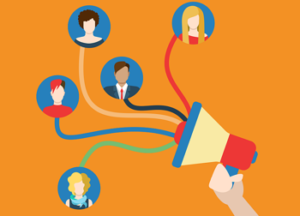 PERSONALIZED COMMUNICATION with designated startup consultant
(Chatting and Messaging)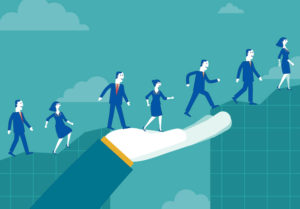 ARABIC VIDEOS and SUPPORTING MATERIAL about lean startup journey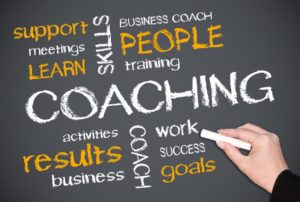 Step by Step GUIDANCE AND COACHING by our consultants from CUSTOMER DISCOVERY to BUSINESS MODELING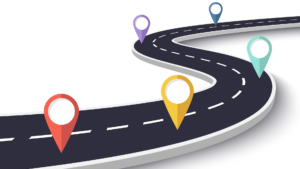 CUSTOMIZED JOURNEY for each startup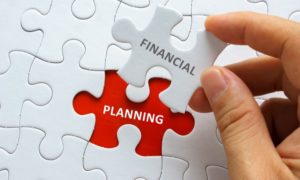 VALIDATED MVP , BUSINESS MODEL and FINANCIAL PLAN by our team of consultants
Selection Criteria and Process
Call for applications will be open for entrepreneurs until 23/7/2021
Initial Filtration will be conducted by our committee to shortlist the most promising entrepreneurs, considering the following criteria:

Technology related idea
Ideation stage concept
Applicant to have Basic Tech Literacy
Applicant to be less than 35 years old
Applicant to be of Jordanian or Palestinian nationality
Applicant to have Bilingual ability (English and Arabic)

Shortlisted candidates will be called for virtual interviews
Committee will choose the best entrepreneurs that meet the qualification criteria and have promising ideas in the Tech-Related industry
Chosen entrepreneurs will be notified, and will undergo onboarding process
Program will be executed between the 1st of August to the end of October 2021