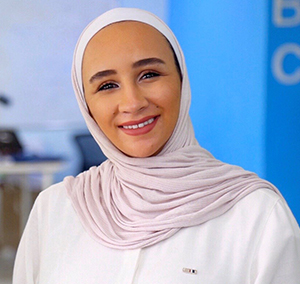 Razan Al Asali
moayyadzf
Management Consultant
Field of Specialty: Management Consulting & Strategic Planning
Razan holds a B.Sc. in industrial engineering from the University of Jordan and a Project Management Professional (PMP) certificate from the Project Management Institute (PMI). In addition to that she holds a certificate from Cambridge Academy in Business Administration.
Razan has more than five years of progressive experience in the areas of market research, strategic planning, feasibility studies, market planning, management, and business planning. Furthermore, her experience includes working on management consulting projects that are internationally funded for the benefit of small, medium, and large enterprises in the public and private sectors in Jordan and Saudi Arabia.
She has broad knowledge in several managerial fields such as Quality Management, Strategic Planning, Customer Focus for Business Excellence, fair knowledge in Human Resources Management and Project Management.
Razan gained experience in strategic planning as she worked in different projects such as, National Center for Human Rights (NCHR), in addition to developing the revised National Human Rights Plan (2016-2025) and Criminal Justice Strategy (2022-2026).