Given their different nature, startups require a different methodology to help owners improve their businesses and create their own business plan. This is why we offer you this service, a methodology which offers a detailed and well-constructed structure to discover the best products or services needed in the market, all based on the Lean Startup Cycle. The cycle which consists of the creation of a Minimum Viable Product (MVP) which is to be released in the market and is tested and amended according to customer's feedback. This project is run in the span of 30-60 days.
Startups by the end of the Startup Support Program through our Lean Startup Business Planning service will have validated MVP and Business Model, and will be ready to take it by their own again and again until they find their way to the Product/Market Fit Phase.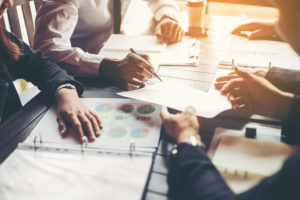 Provide a consulting and management service that helps to draw a specific methodology to enable business owner to adopt the lean startup workshop to build a product or service that is market needs.
Each startup/founder/entrepreneur will be matched with specialized mentor/consultant throughout 30-60 days journey to follow the Build, Measure, Learn cycle and get their MVP tested verified and adjusted accordingly.
Each startup will be coached through videos, live chat, and supporting material to move from the Idea/Concept stage to the Launch Beta phase.
The staff is available 24/7 through the platform, provides you with the required list of data and information and guides you step by step on how to obtain information.
---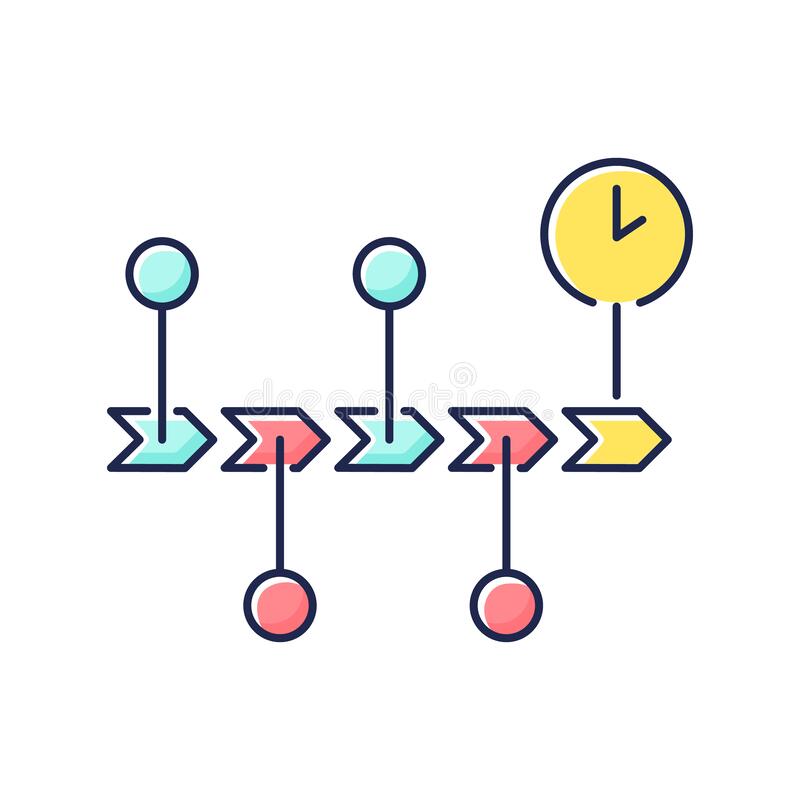 We will take the hands of entrepreneurs through the startup development phases. We literally accelerate startup's journey, by equipping entrepreneurs with consulting, coaching, capacity building and technical support to move from the Ideation or Pre-Startup Phase to the Early Startup Phase – Minimum Viable Product (MVP) phase through a 30-60 days journey.
Study Preparation Process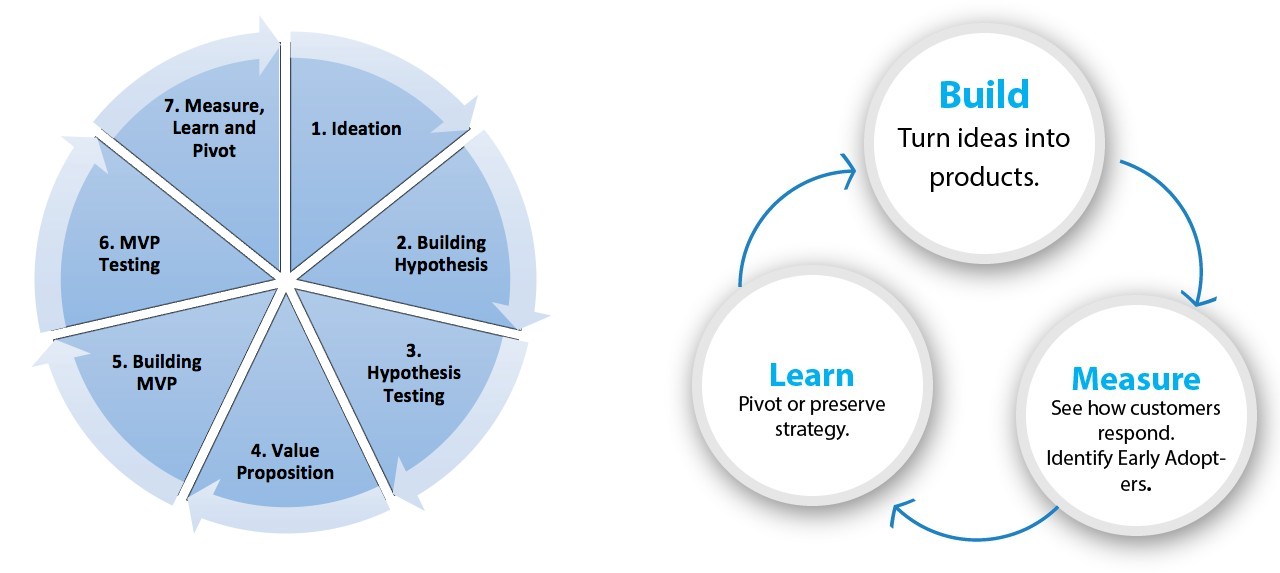 Develirables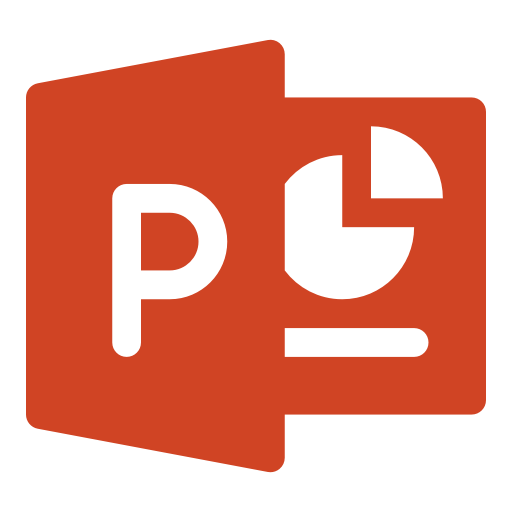 Presentation of Business Plan

Flexible financial model that you can freely adjust later