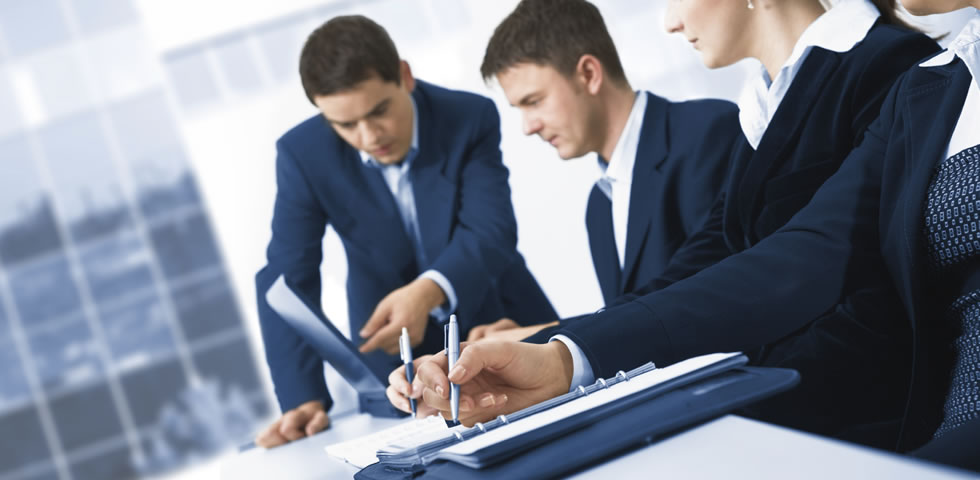 We have worked on over 50 business planning assignments in several markets and for different sizes of enterprises. We have built solid experience in business planning for start-ups, SMEs and business groups, and we have provided our services to different beneficiaries, donors and private investors locally and regionally.
Beyond Consulting is an official service provider for EBRD for SMEs support services in the domains of feasibility studies, business planning and market research. Furthermore, Marwan Ata (Our Senior Management Consultant) is an international advisor for EBRD, and a startups mentor regionally.
We have provided our services to over 13 beneficiaries for EBRD – Jordan so far, in addition to over 20 startups and entrepreneurs locally and regionally.